Leadership. Find out who
our leaders are.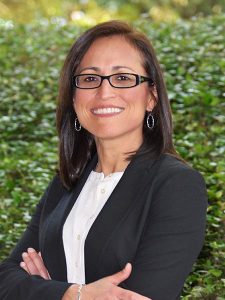 Ayda Gonzalez, PE
CHIEF EXECUTIVE OFFICER
Originally from San Antonio, TX, Ms. Gonzalez is a professional engineer serving as Chief Executive Officer for Gonzalez-De La Garza & Associates, Inc. Over the years and through her extensive involvement on numerous horizontal and vertical projects, Ms. Gonzalez has assembled in-depth civil engineering experience in the responsible oversight of the design and construction of transportation, traffic, aviation, water/wastewater and development projects. Her areas of expertise further include the Project Management of a variety of projects including, but not limited to, PS&E packages, schematic design and mobility studies, and multi-modal design. She is also familiar with the complex processes and requirements of federal, state and local governmental standards and specifications. Ms. Gonzalez has established an extensive civil engineering career in providing the highest quality design and planning solutions for both public and private clients.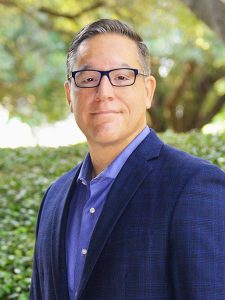 Edward De La Garza, PE, CFM, CQM
CHIEF OPERATING OFFICER
Mr. De La Garza is a professional engineer with extensive experience in construction project management and technical engineering expertise. Through this solid portfolio of experience, spanning his in-depth knowledge of Engineering and Construction, Mr. De La Garza is able to manage sound, constructible projects while providing viable cost-saving solutions. His experience includes construction delivery methods including hard bid (Design-Bid-Build), Design-Build, and Construction Manager-at-Risk. His role includes the Principal oversight of availability of materials and labor, time requirements for procurement, installation/construction time lines, project scoping and construction cost estimating, and other factors of construction including, but not limited to, value engineering (costs of alternative designs or materials), preliminary budgets, life-cycle data, project schedules and possible cost reductions.