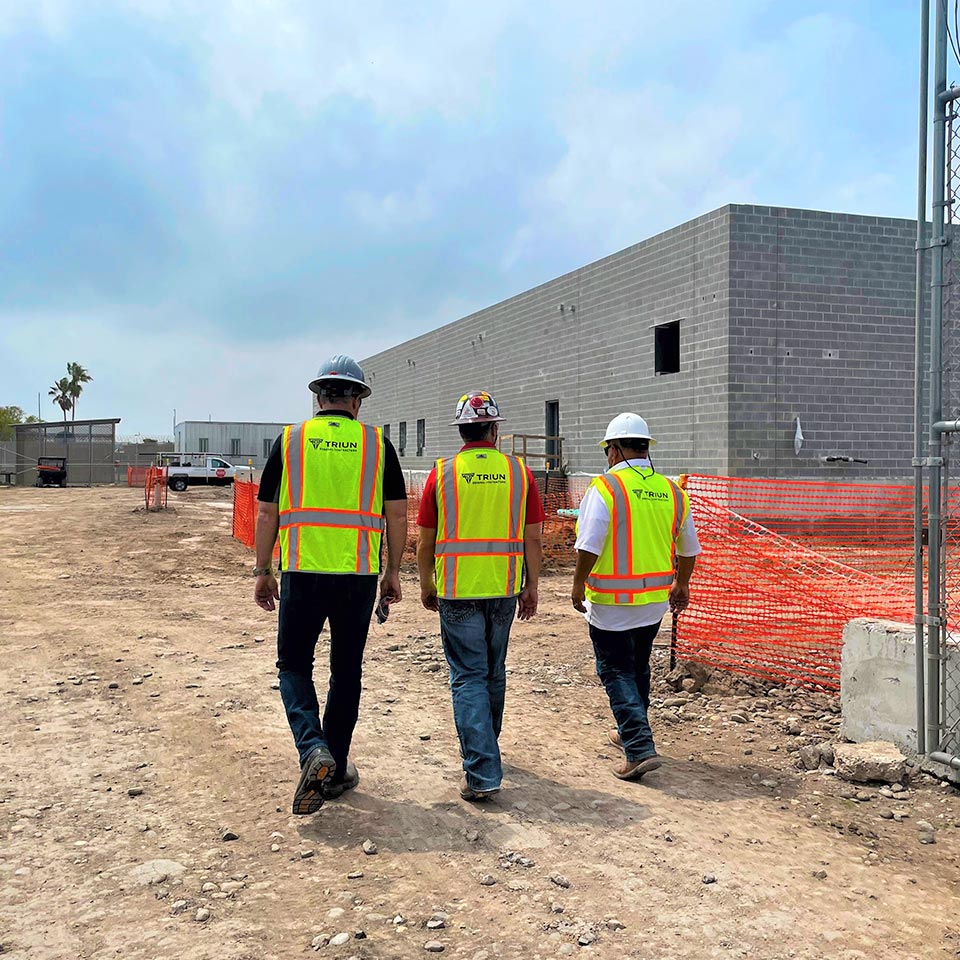 Subcontractors 
Triūn, LLC values our partners and is always welcoming new pre-qualified subcontractors to be a part of our team.
Pre-Qualification Process 
In order to be considered a subcontractor, we ask that you provide us with the following: 
Trade(s) 

A signed copy of your company's W-9, with current address 

DUNS number, if available 

Sample Certificate of Insurance showing current coverage limits

Letter from bonding company showing single and aggregate limits, if applicable 

OSHA 300 reports for the last 3 years 

EMR rating for the last 3 years 

A list of current work in progress 

Up to 3 References
Once you are pre-qualified and invited to bid on projects, we will send you a Master Subcontract Agreement which establishes general terms and conditions. 
Once you are selected to participate in a project, we will issue a Task Order which establishes project specific scope and terms. 
Please send your inquiry and documentation to click here.  
Diversity
Triūn, LLC is committed to pro-actively identifying and building relationships with Small Business Enterprises (SBE), Disadvantaged Business Enterprises (DBE), Minority Business Enterprises (MBE), and Historically Underutilized Businesses (HUB). 
If you are a small business, please send your inquiry and a copy of your certification here.