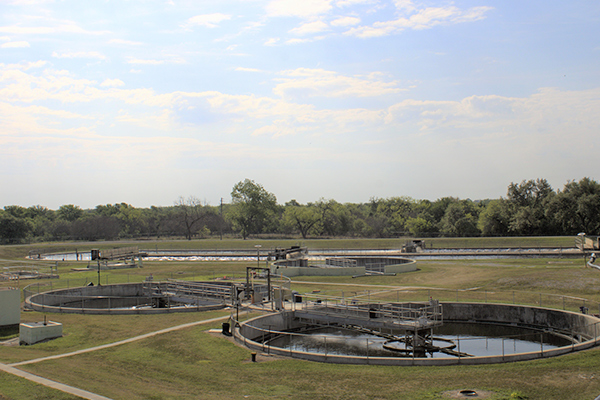 Beeville Moore WWTP
January 22, 2021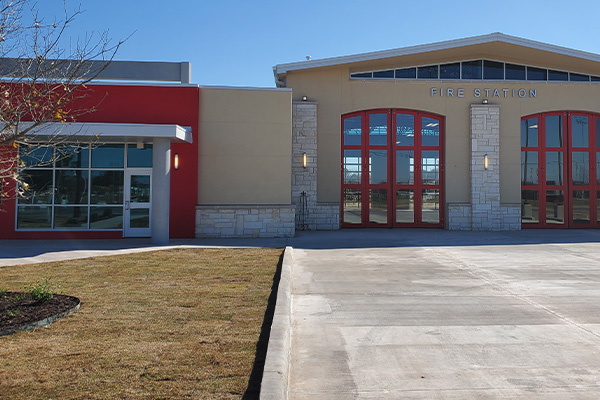 Eagle Pass Public Safety HQ
January 20, 2021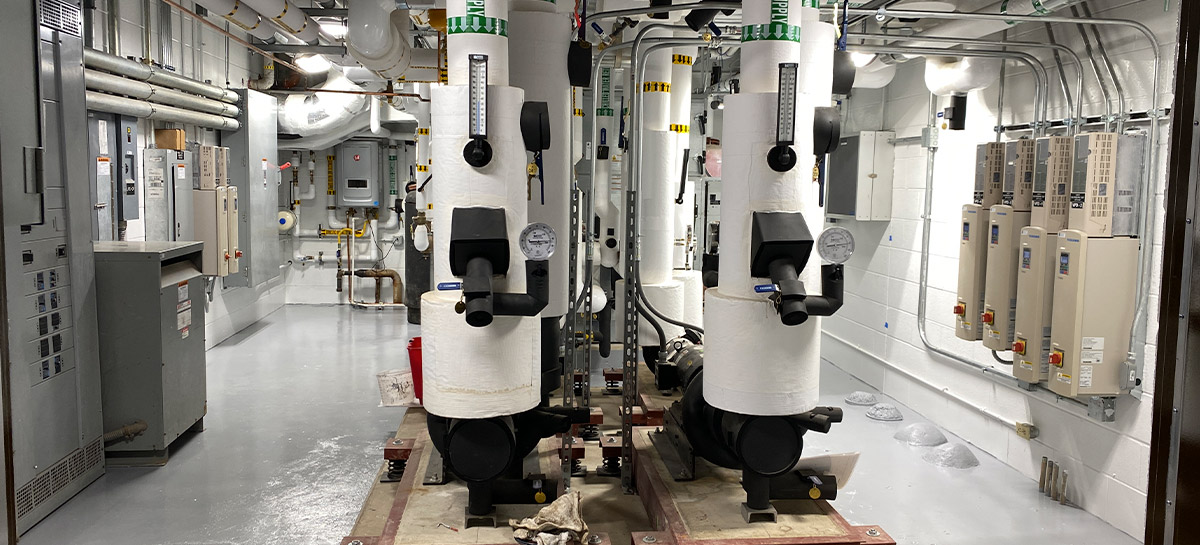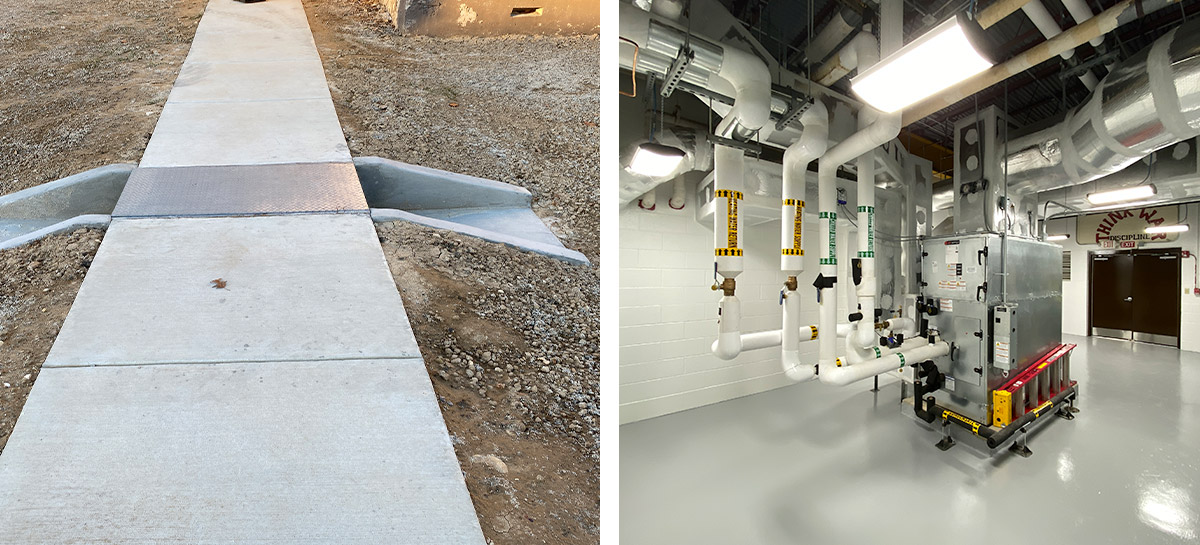 Buildings 1374 and 1375 | Fort Sam Houston, TX
Renovation of Buildings 1374 and 1375, Combat Medical Training Facility, Fort Sam Houston, TX:
Renovation of Building 1374 and 1375, a Combat Medical Training Facility, to include replacement of the overall first-floor mechanical system, repairs to the mechanical rooms, replacement of existing first-floor ceilings (existing light fixtures to be reset in new ceilings) and to provide drainage improvements to the surrounding exterior site. The primary goal for this renovation is to improve occupant/user comfort in the areas served. An additional aspect of this improvement is to better manage the interior environment, with respect to balancing humidification, in order to alleviate the damaging impact of mold growth for both building occupants and interior materials and finishes.
Repairs to the exterior are related to negative drainage conditions. These conditions occur due to several factors including: existing slopes/grading around the building and insufficient site drainage to the stormwater system from both above and below grade. This facility renovation is intended to enhance mission effectiveness for both interior and exterior environments. The design strategies are focused on providing cost effective quality and functionality that will ultimately benefit the facility for its anticipated useful life. Thoughtful design and construction practices will ensure successful results for a complete and usable facility that is satisfactory for the end users.
Cost:
$7,385,000.00
Completed:
February 2021