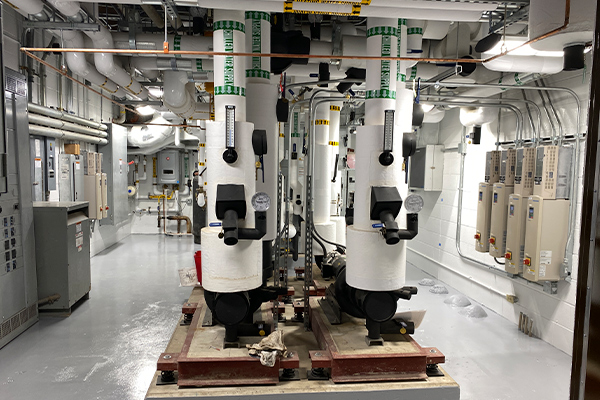 Fort Sam Buildings 1374 and 1375
January 21, 2021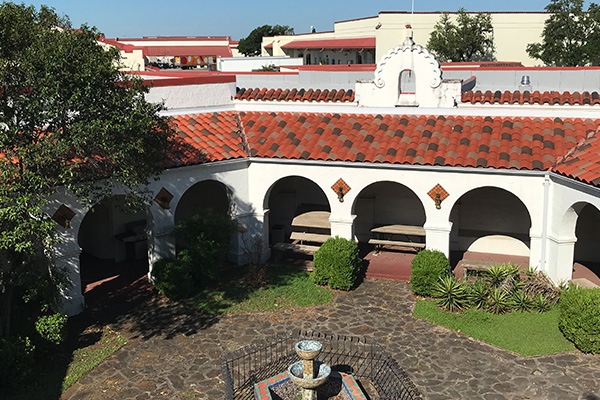 Randolph Building 200
January 19, 2021
Eagle Pass Public Safety HQ | Eagle Pass, TX
Eagle Pass Public Safety Headquarters CMAR, Eagle Pass, TX:
The City of Eagle Pass Public Safety Headquarters project included two facilities: a new Eagle Pass Police Department Headquarters and a new Eagle Pass Fire Headquarters Facility. The Public Safety Headquarters complex is located on South Monroe Street at the former Texas Army National Guard Armory building and property near Fort Duncan Park and the City's Second International Bridge.
The Police Department Headquarters Facility included the renovation of an abandoned National Guard Armory consisting of 14,878 square foot plus 11,553 square foot of new foundation/building addition. Construction included demolition of the interior building and existing roof, installation of all new electrical, plumbing, HVAC system, framing, drywall, painting, accesses controls, communications systems, fire alarm, fire protection systems, new surveillance system, roof. The building expansion included creating new offices, dispatch area, and jail cells.
The Fire Headquarters Facility consists of 11,258 square foot of new construction for a new fire administrative facility, including office spaces, reception, dorm rooms, training room, media room, day room, exercise room, patio, storage, apparatus bays and support spaces. Construction included HVAC systems, electrical systems, communications systems, fire protection & detection systems, and interior finishes.
Cost:
$8,100,000.00
Completed:
July 2020