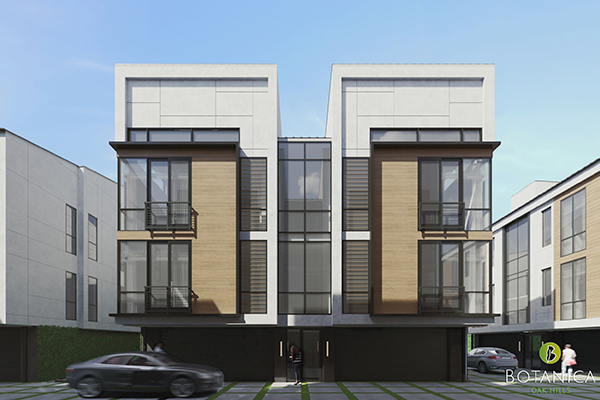 Botanica Oak Hill Multi-Family Project
May 20, 2021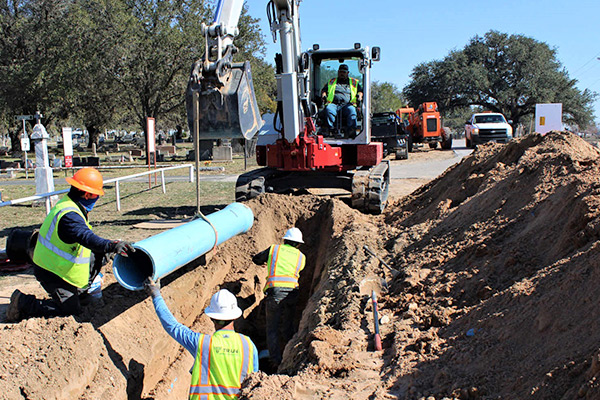 Water Distribution System
January 27, 2021
Port Isabel Detention Center Kitchen and Wastewater Treatment, Los Fresnos, TX:
The project includes construction of a new kitchen facility, adjacent to the existing kitchen and improvements at the Wastewater Treatment Plant. The existing kitchen and Wastewater Treatment Plant are to remain operational as improvements are implemented.
In constructing the new kitchen facility, 20,916 square foot, consist of sitework, structural, architectural, mechanical, electrical, telecommunications, security, plumbing, utility services, sanitary sewer lateral, and FF&E.
The Wastewater Treatment Plant consist of improvements to the treatment plant and the replacement of the site pump station that supports the northwest portions of the facility. These improvements of the project include the following tasks in the following priority:
Site Pump Station
New Service Entrance
New Headworks, Main Pump Station and RAS/WAS Pump Station
Sludge Handling Facility (Roll Off Container)
Reset Final Clarifier Equipment
Disinfection Basin Replacement
Cost:
$9,400,000.00